>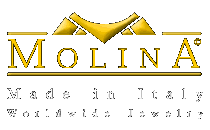 The Davide Molina Collections


The following is a sample of what you can find in the reserved area for our customers.

If you are interested into consulting our website catalogs with pictures of our complete collection
please send us an email with your data (name, address, phone number etc.)

You will be emailed the link for direct access.